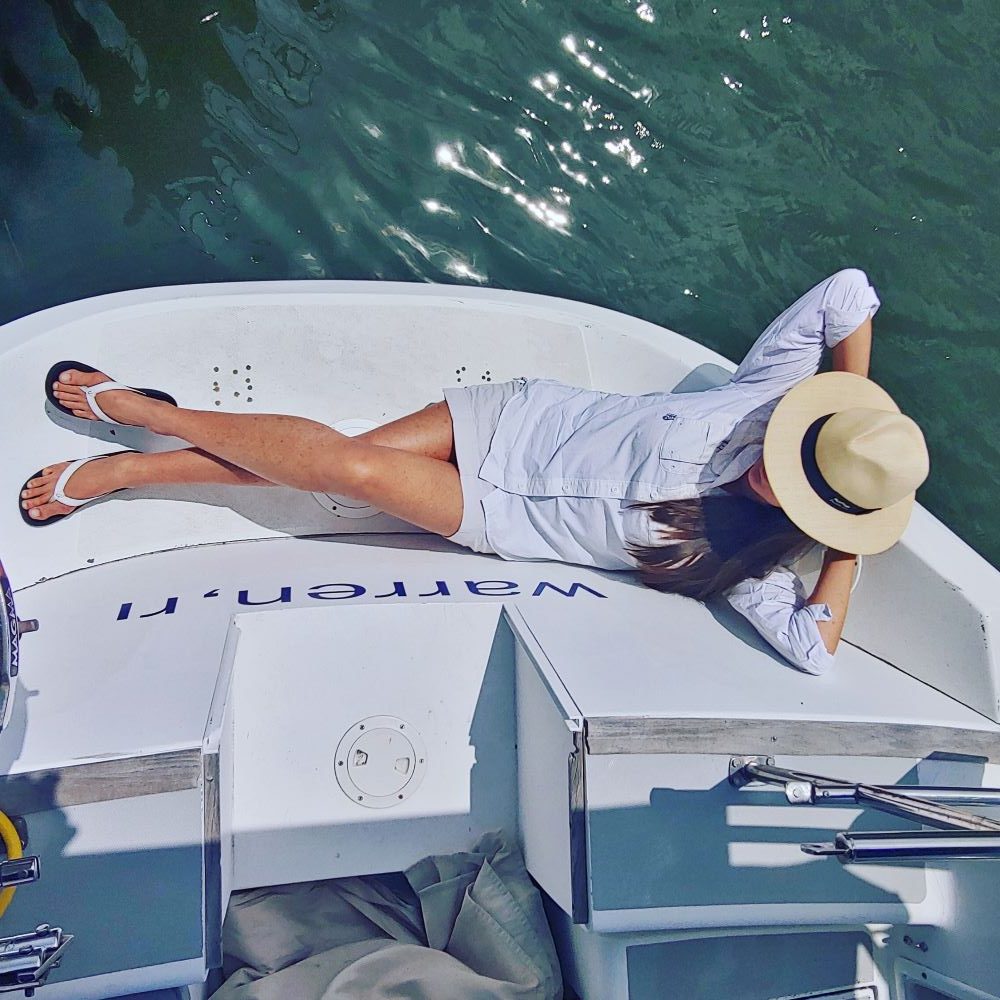 On Mother's Day, I enjoyed all the best things: lounging in my favorite spot beside the water, walking a deserted beach in the sun, laughing with my children, dinner with friends. I celebrated it for myself, but all day, I held back sadness. This year I couldn't celebrate with my Mom. She'd died three days before.
Unfortunately, Mom had Alzheimer's, a cruel disease that steals your loved one, bit by bit. I've grieved so many times for each of the losses, but now, the real grief tossed me back into memories of the things she loved most. Dogs, fish and chips, but most of all, travel. Mom liked to go places. I get my wanderlust from her. While she was able, I took her traveling. And when she was no longer able to travel, I took her as far as the nearby beach.
Mom used to harangue me to get my novel finished, "I want to hold it in my hand before I die," she'd say.
And so I wrote Iris Incensed, a novel that features a feisty action heroine who shares a lot of Mom's quirks, traveling through Europe. I read it to her, though by that time, she couldn't really follow the whole scope of the story. Still, she laughed in the right places. She sometimes recognized herself. And she definitely recognized some of the places I described. "We went there!" she would declare, then ask if I remembered.
I miss traveling with Mom. Singing Loch Lomand as we wound through the Highlands of Scotland. Finding her a caramel macchiato in Dublin. Stopping to commune with buffalo on the plains of Montana. Watching scenery slide by the windows of the train to Portland.
Like that scenery, the things we once did together slipped away, one by one. And now Mom herself is gone. I'm so glad I seized the opportunity to make her my muse and write her into what has now become a series of three books. Each holds an aspect of her personality, ranging from hilarious to maddening. I will enjoy reading them again one day, and letting the tears fall.
Read the Iris stories:
Iris Incensed
Iris All In
Iris Everafter
Contact me If you would like to be included in the mailing list when we are able to gather for a memorial.